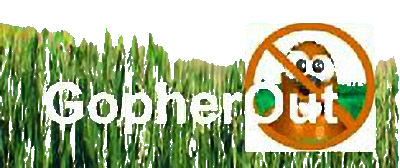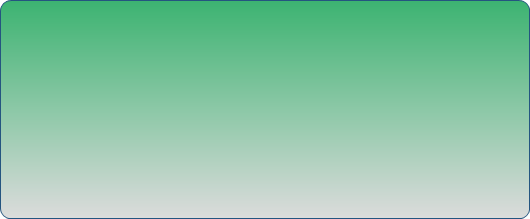 A Complimentary 8-page version of our E-Book on Gopher Control is now ready for download.

We are making it available for free to those who respond to this offer. If you would like to get this eBook (PDF format), packed with great information on how to control gophers, for free before the larger, priced version is announced please click the button below and you will have immediate access.
The full priced version will be announced when it is completed.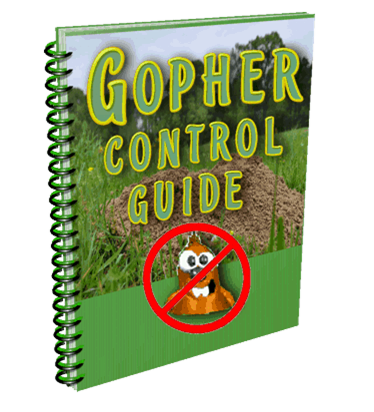 GOPHER CONTROL GUIDE
The Complete version of our E-Book on Gopher Control is NOW READY for for purchase.
Simply click the DETAILS button below.

ONLY $3.00




DETAILS